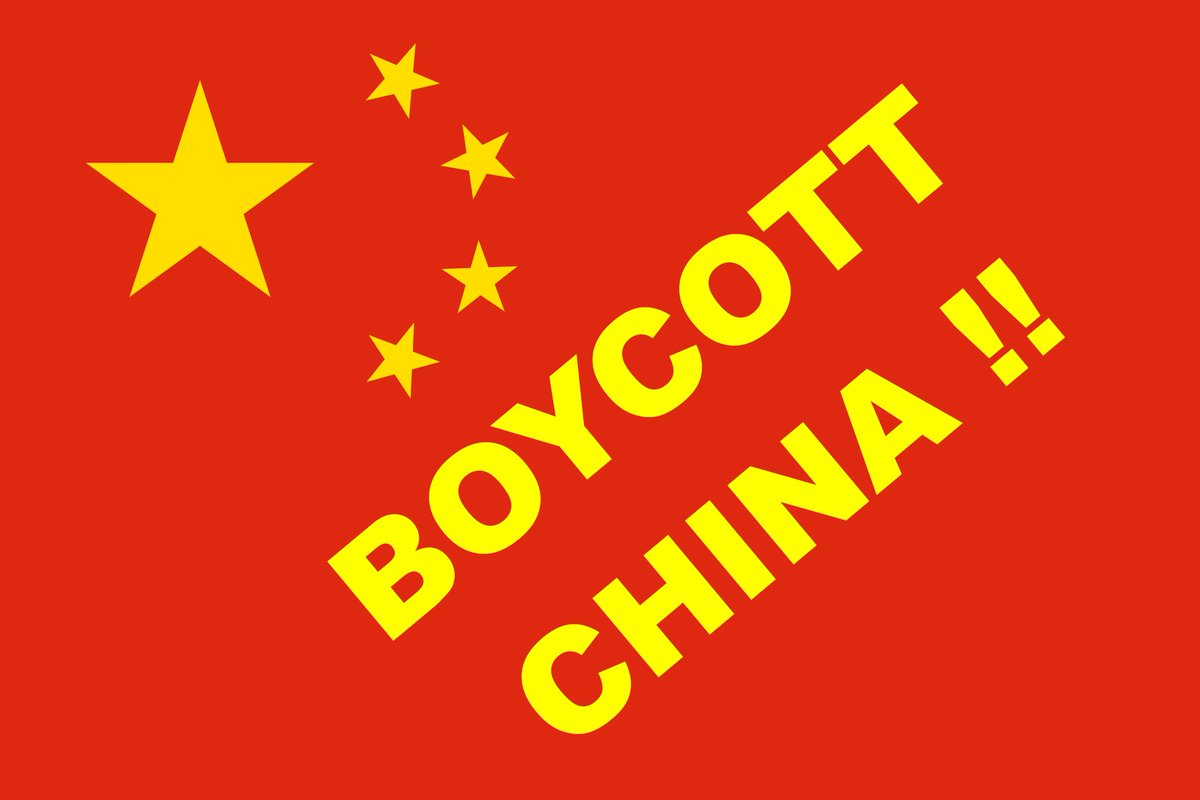 For the past many years, provoking & irking India has turned out to be the national game for Chinese.
One of the main reasons is the territory dispute.
World's top 2 most populous countries were going through a terrible border dispute which is unresolved for decades. China first violated the pact when they intruded in to our territory which resulted in to a brutal war in 1962. In spite of this, the bi-lateral relations were to some extent under control till 2004. The reason was nothing but our poor economy growth rate. On the other hand, China was dominating the world market & they could well afford complacency. Situation took a U-Turn when India stated shining.
Their skepticism went sky high when Mr. Modi took over the office & diligently planned visits to countries like US, Saudi, Iran, Brazil, Germany, UK & Japan.
India's acceptance among world nations shot up & this causes shivering among Chinese from the very root of their spine.
The second reason is because of the global acceptance of Indian Manpower.
We control Silicon valley, the epicenter of world technology.
Number of Indian CEO's in the valley is rising and China doesn't have any clue on what is happening. While Indians see a great inspirational leader in Jack Ma (Chairman, Alibaba.com) names like Sunder Pichai, Nikesh Arora, Satya Nadella & Indra Nooyi only increases Chinese constipation level.
Now they are coming out with all possible dirty tricks to destabilize India. Some of their horrendous acts are;
Extending military/economic support to Pakistan

, a nation run by terrorists…a country which practices & promotes terrorism as part of their national policy. The entire world knows why the Chinese support Pakistan. They grab anything which India vomits even if it is shit.

The highly ignorant Pakistani leaderships are not aware the fact that by extending a helping hand, China will confiscate the entire Pakistan as well. All countries who had asked for help from Chinese had regretted later. They expanded their military base….took over the natural resources & lands… what not? They don't even spare the sea as well. . The biggest example is Myanmar. May be too much consumption of dogs & snakes might have irrevocably damaged the Chinese brains.
They have now stopped a tributary of the Brahmaputra River in Tibet

from flowing to India and claim this as part of Dam construction! Any layman can understand this as yet another sabotage act by a senseless nation.
In UN, they blocked the bid to brand JeM terrorist Masood Azhar as a global terrorist?

Why China have to be involved in this, when the entire Chinese population doesn't know who Masood Azhar is. The reason behind is very simple. He acts funny with India & that's what this stupid Lilliput nation wants.
The dragon country should be paid back in the same coin;
Our country has all the resources & potential to manufacture everything locally. We don't need any damn support from Chinese nuts. The only country on this planet that can boycott China to the fullest would be our Nation. I am sure even US wouldn't go head on with China as they are fully committed to Chinese for day to day living.
The advantage which China is the money power which they enjoy through wide exports. They manufacture anything & everything under the Sun. Almost all countries have started importing goods from China. This is the main reason for their flexing of muscles. The only way we can weaken the Chinese is to put a complete hold on all Chinese stuff. Everyone should understand that by purchasing a Chinese item you are contributing to the manufacturing of weapons which are aimed at us.
If you really love your nation, stop engaging with Chinese products, whether it is importing, stocking or retailing. Country is supreme & all other things come later. It is the time we should stand united and show our loyalty & patriotism towards mother India.
Abhor, abandon & Boycott all Chinese products.
Chinese may be eyeing to rule Asia but it is we the Indians who are going to rule the world.
Jai Hind......
Anil Panicker