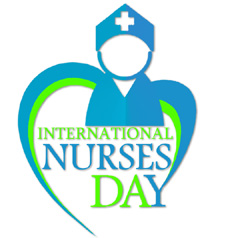 Nurses are the ambassadors for improving health systems resilience. Your services to the community are undoubtedly the best. You make all the difference in the world with your love, care & dedication.
Of course this day is special for all the Nurses across globe. We, the Non-Nurses community too celebrate & view this DAY seriously to make sure we too care, respect & value the services the " Nurses" have been providing all along.
It's in my prayer that may all the care & kindness you give to others come back to warm your heart as well.
Congratulations to one and all on this very special day.
with warm regards, Anil Panicker